Relationships That Satisfy Instead of Stress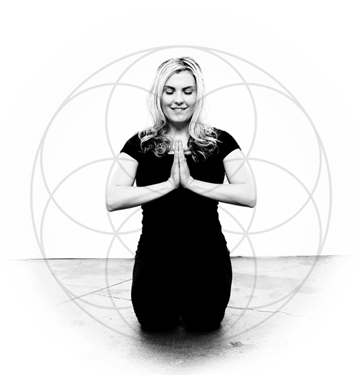 Stay in touch to receive my free Guided Meditation as well as Weekly Wisdom and Support
Relationships can provide a real sense of satisfaction when they flow smoothly or they can be a chief source of stress. And let's face it! Relationships ain't easy!
Don't fret, I'm here to help you take responsibility for your happiness.
I can help you if you're:
Dating the same (wrong!!) gal or guy over and over.
Plagued by doubt and insecurity in your relationship.
Getting over a breakup.
Contemplating divorce.
Stuck in a relationship-rut.
Wondering if you should stay or go.
Arguing, fighting or giving each other the silent treatment.
Emotionally unhinged or unfulfilled.
Having a hard time addressing the difficult issues.
Here's the thing, there's an art to interpersonal dynamics, a set of skills, that unfortunately we aren't taught. We're all just fumbling around in the dark. My mission and my passion is to teach these skills and help you make powerful, lasting changes in your love life.
I rely on my extensive training around Relationships, Interpersonal dynamics, Emotional Intelligence (EQ), Buddhist Psychology and Mindfulness to support my clients in cultivating their inner world and their access to ease, so that they can see the results they'd like to see, take shape in their outer reality.