Relationships That Satisfy Instead of Stress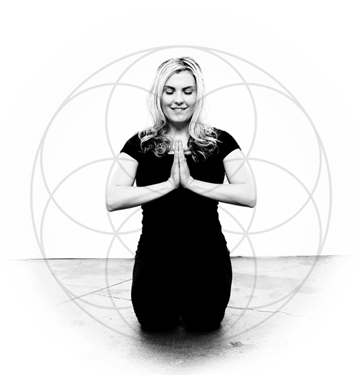 Stay in touch to receive my free Guided Meditation as well as Weekly Wisdom and Support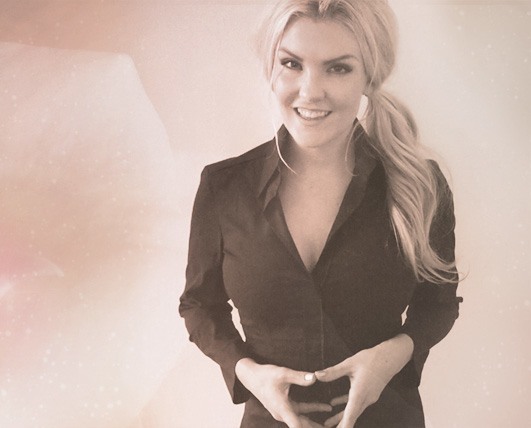 Speaking
"She's one of the best speakers I've ever booked for my group."
Speaking to wonderful groups about relationship dynamics and teaching vital relationship skills.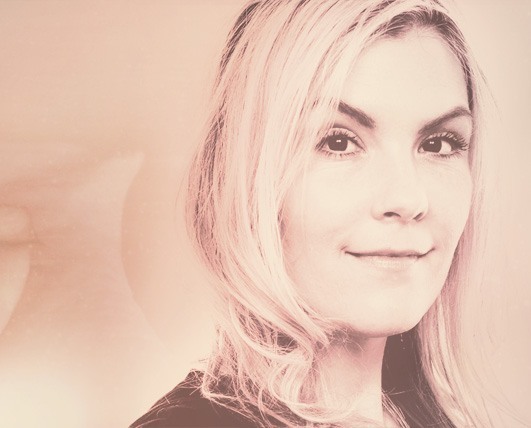 Dating & Relationships
There's an art to interpersonal dynamics, a set of skills, that unfortunately we aren't taught.
My mission and my passion is to teach these skills and help you make powerful, lasting changes in your love life.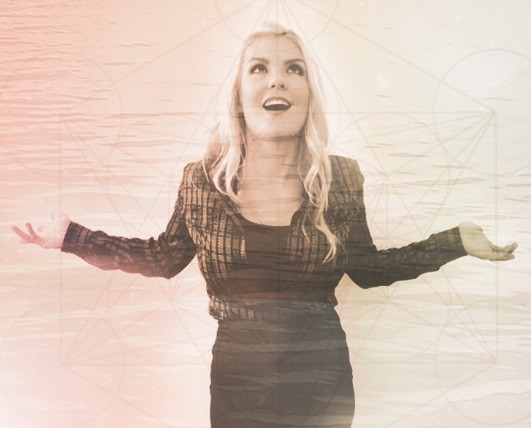 EQ + Mindfulness
IQ gets you in the door, EQ gets you to the top.
If you've ever been overwhelmed by anger or frustration and felt the pangs of anxiety, regret or stress, mindfulness could be part of the solution. And for most people it can have a powerful effect on the quality of your relationships.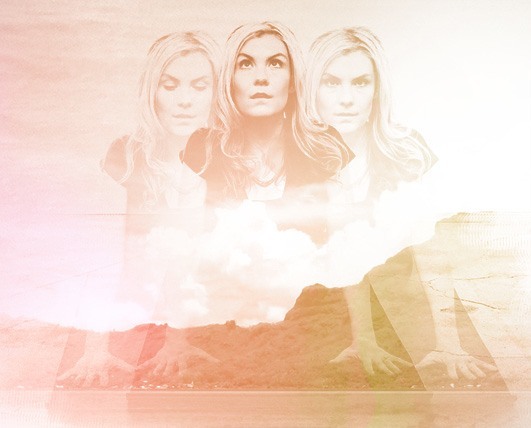 InnerYoga
InnerYoga invites us to have a more skilful loving relationship with the challenges that arise day to day in our bodies, hearts & minds.
InnerYoga is a deeply nourishing practice that works with the subtle (energetic) body, bringing balance and harmony to all levels of physical, mental and emotional being.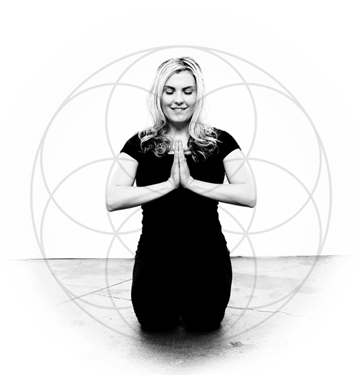 Stay in touch to receive my free Guided Meditation as well as Weekly Wisdom and Support