Good News For Your Whole Life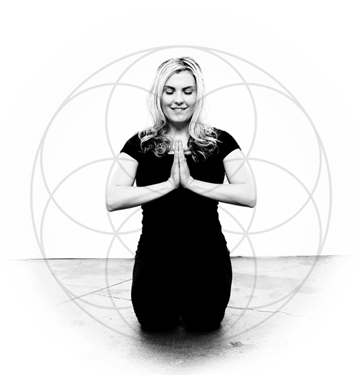 Stay in touch to receive my free Guided Meditation as well as Weekly Wisdom and Support
About Me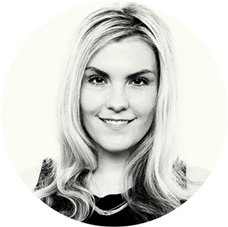 I believe that relationships require skills. Skills that we are unfortunately not taught. Part of my mission is to teach these skills and help my clients make powerful, lasting changes within their love lives.
Read More
Testimonials

She brings it! She's sassy, she's spiritual, she's hip, she's holistic and she really knows the ins and outs of relationships. She's one of the best speakers I've ever booked for my group.

I'm in a Women-In-Tech networking group and Heather came to speak there. I was really surprised at how much I learned, I've been married for 12 years so I figured it wasn't going to be that useful but I implemented some of her "skills" and my husband and I have both noticed feeling more connected to each other.

Heather's talk was incredible! I left with 3 index cards covered, front and back, with notes and tips.

My challenge is my relationship with my mom, I'm an only child of a single mom and we're in a bit of a co-dependant relationship. Heather has helped me with my self-confidence and finding the words I want to say, she has a way cutting through the BS and the blame. Boundaries, she's helped me with those too!

I'm happily married, so that isn't really my issue. I've struggled with an eating disorder for most of my life, I do see a therapist and I also see Heather. Heather has helped me so much! She keeps me on track with structure and accountability. I opted for the unlimited text message support, so if I'm having anxiety or am having a hard time motivating myself to eat or clean the kitchen (Yes! this has happened!) I've learned to reach out and she talks me right through it. This has been perhaps more helpful than all the therapy combined, having somebody on the other end of the line. I don't need to reach out as often but I know that if I do Heather will be right there.
Tags
Find Me on Facebook